Why Logo Design Matters
---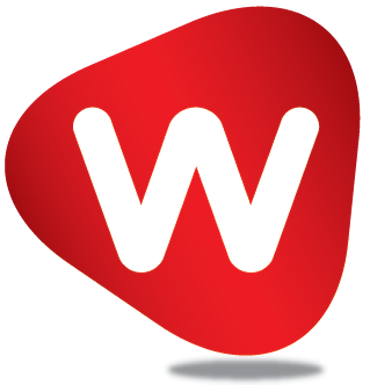 Logos are one of the most important aspects of business marketing. A great logo will make an impression on a client and, in many cases, be the one thing they remember about your business.
If you take a minute and think about it, when you think of your favorite shops or brands, what is the first thing to come to mind? More often than not, the answer is the logo of the company.
Small and medium sized business need to consider the importance of their logo design. This simple representation of your company can bring the recognition needed to make your company more successful. Our Luxembourg logo design service can help you create a memorable and relevant design.
What is a Logo
---
A logo is a representation of your company in picture form that brings recognition to your product or services. It may be as simple as an artistic display of your company name, or as intricate as an abstract design.
By understanding your product or service and what image you wish to convey to the public we will work to create a relevant logo. Once we gather this information, the logo design process will begin.
What Kind of Logo do You Need?
---
Our logo design services in Luxembourg are focused on small companies from a wide range of industries, including: restaurants, beauty salons, real estate companies, construction companies, spas, transportation companies, photographers and medical professionals.
Logo Design Services
Affordable logo design. What are you waiting for?