AdWords – the fastest way to get targeted visitors to your website
---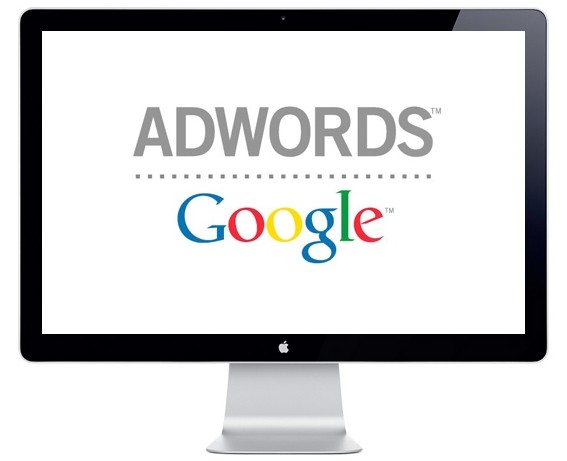 Pay Per Click advertising, abbreviated PPC, is a form of Internet marketing that drives qualified, targeted traffic to your business website.
PPC are text, image or video ads displayed next to search engines organic results when someone is searching for specific keywords.
They appear to the side and on top of search engine result pages (SERPs) on an auction model, when advertisers bid on chosen keywords. The payment is made only when visitors are clicking on those ads.
Top Reasons to Advertise in Luxembourg using PPC
---
Pay only for advertising that brings results
With PPC from Google Adwords you can
control your budget on a daily basis
or for a specific product and you can spend as little or as much as you want. With PPC you are paying only for people interested in your products or services who will click on the ads.
Immediate, faster results
Pay Per Click campaigns will fast drive traffic to your website, soon after the ads are displayed. We recommend using Google Adwords for immediate results and SEO for long term results.
Driving traffic to specific websites or pages
Google Adwords lets you customize the way ads are displayed and determine what landing page they customers will be brought to.
Geo-targeted campaigns
A main benefit of using PPC advertising is that you can target your audience geographically to a particular country, state, city depending if your business targets local or international customers.
Seasonal marketing campaigns
PPC can help you promote your business over a period of time like Christmas, Easter season or even to just one day if you have a special promotion to advertise.
Google Adwords Setup and Management
---
For a successful PPC campaign the following steps will be followed:
Website Analysis
Keywords Research – a list of keywords for your products or services you will advertise in conjunction with what people are searching on internet
Creation and Refining of PPC Ads – after choosing the keywords, we will create, upload the ads and monitor them for best performance
Landing Page Evaluation and Improvement – we will analyze visitor's behavior on the landing page, evaluate and improve the elements so that we can convert visitors into buyers.
Conversion Analytics – at this stage we will track the percentage of visitors which will convert: people that are buying your products, services or are signing up to a newsletter.
PPC Campaign Monitoring and Reporting – we will keep a track and report the best keywords that drove the most traffic, which of them have converted in sales and how much the cost per conversion was.
Google Adwords
Quickly generate targeted leads to your website