Brochures, Business Cards and Flyers
---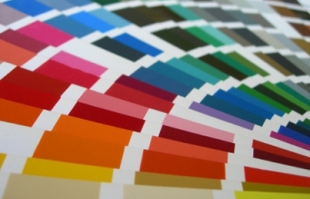 Using printed marketing materials in Luxembourg is essential to market and promote your company's products or service effectively.
Do you have a product or service that customers truly need?
More importantly, how will you get the word out to prospective clients who otherwise may never know who your company is?
There are numerous ways to communicate with your clients the types of products and services you offer. Using our graphic design services in Luxembourg, you can get brochures, business cards and various displays to market your company. Having your logo on a professional business card or your restaurant's menu on a flyer are great ways to build your brand.
When you have decided what you need and who you want to reach, we can work together to help you reach your goal. From here, we can advise you what is to be written on your marketing items, what colors to use and even where to insert your logo.
For small and medium businesses, having your services marketed to the right target audience and furthermore, marketed effectively can greatly increase your sales and profits.
Graphic Design Services in Luxembourg we can help you with
---
Business Cards
Restaurant & Cafe Menus
Flyers
Brochures
Stationery
Cards & Invites
Graphic Design
Ideas to support your message & promote a successful brand