Email Marketing in Luxembourg
---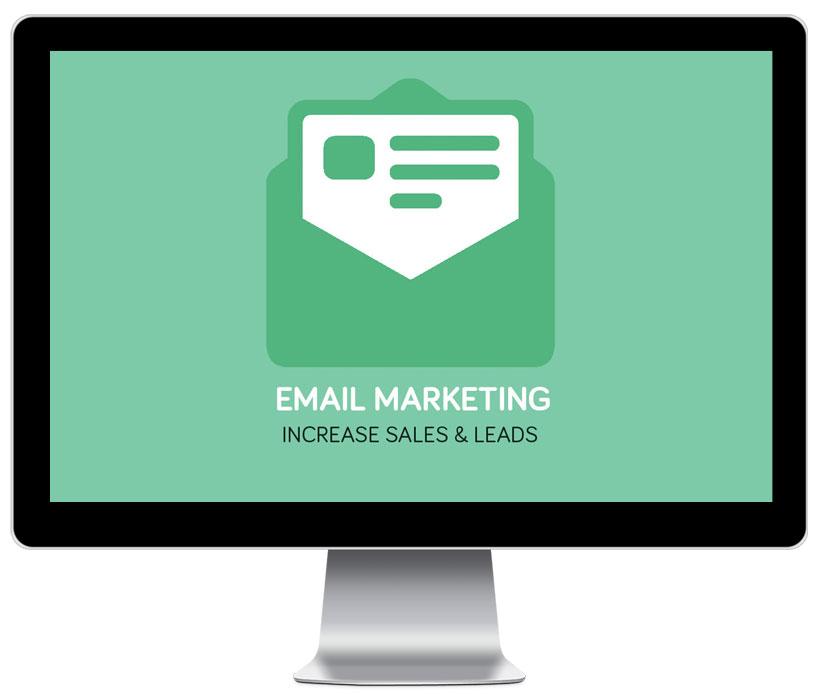 Email Marketing is one of the best, quick and cost effective method of promoting your business through online marketing.
It can be used to generate new business leads, as a way to manage customer relationship, to build brand loyalty and to raise your business awareness.
We strongly recommend using an email marketing campaign for your Luxembourg based company if you are offering a new service, a special deal, when you launch a new product, having a new partner, for company updates or to promote a discount period.
Email Marketing Benefits
---
Quicker and cost effective than using traditional print methods or other media (flyers, brochures)
Trackable as you can easy monitor deliverability, know who opens, clicks and responds
Customizable campaign delivery for maximum returns – schedule send times
You can easily follow up leads with an appropriate offer response
Drive website traffic by engaging with customers through newsletters and surveys
Email Marketing Services
---
Designing and customizing email newsletters
Email marketing campaign management
Email marketing plan and strategy based around your aims, goals and customers
Advanced Reporting: opening rates, click through, links clicked on, list of people who open, unsubscribers, subscribers
Google Analytics Tracking – conversion tracking and return on investment reporting
Email Marketing
Start building strong customer relationships