Web Design & Online Marketing in Luxembourg
---
We are a boutique web design agency in Luxembourg providing affordable web design services for small and medium businesses
Using graphic design services in Luxembourg is essential to market and promote your company's product or service effectively
---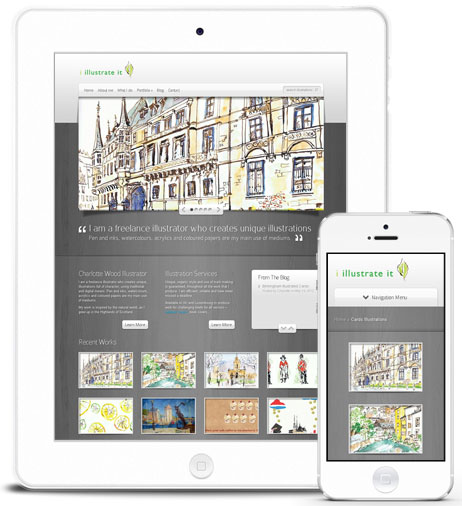 Elegant, no-fuss Web Design + Marketing focused
---
Webmark is a boutique website design and online marketing agency in Luxembourg. We provide ways to enhance your business through web design, print design and logo design.
We also attract more customers for your website through online marketing techniques like search engine optimization (SEO) or PPC advertising.
Our fresh ideas are brewed in Luxembourg but our web design, SEO & online marketing expertise can be bottled and shipped worldwide.
Websites Designed to SELL
Our mission is to help you sell on the Internet using your website. Pure and simple. And we have a
proven track record of getting results for our clients.